Retail Store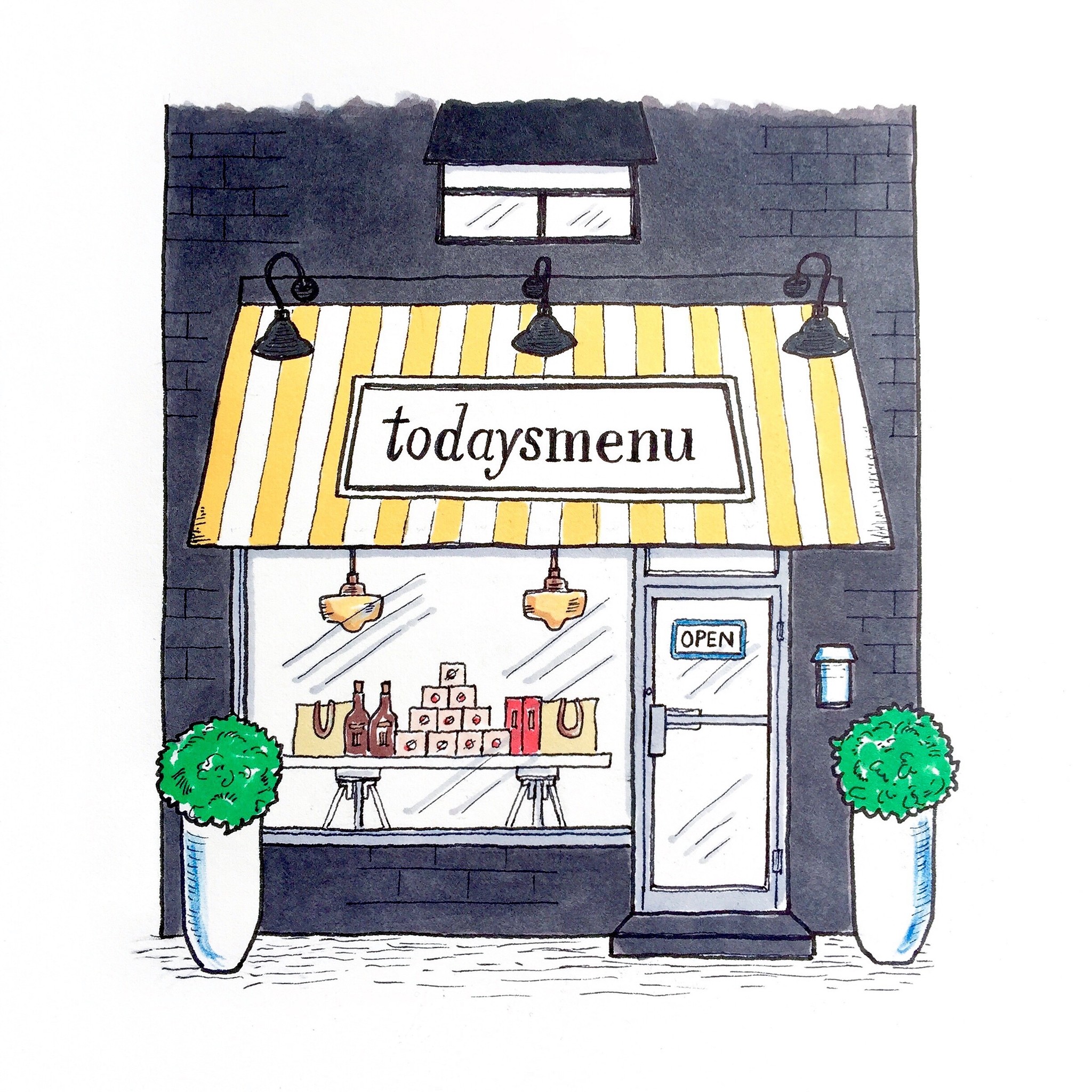 DELIVERY ONLY.WE HAVE MADE THE DECISION TO TEMPORARILY  STOP OFFERING PICK UP-PLEASE CHECK OUR WEBSITE FOR UPDATES OR SIGN UP TO OUR NEWSLETTER.
852 Millwood Road, M4G 1W6 416-698-8667 
Our adorable shop @ 852 Millwood Road where  the shopping experience is filled with inspiration and relaxation.  Along with our delicious food, we sell gift cards, a collection of candles, tea towels, mugs and the most beautiful hand crafted charcuterie boards.  We love to source locally and Canadian.  It is a happy place!  Come inside and hang out!


The retail store is stocked with the complete online menu and the location for all pick up orders
Plenty of street parking out front and ramp access for strollers, walkers and wheelchairs. 
A Few of our Special Giftware Lines
Pure Home Couture Candles & Lotion
Farmer's Son Candles
Town Talk - Assorted household cleaners & silver polish
Harney Tea (assorted tin collections)