Retail Store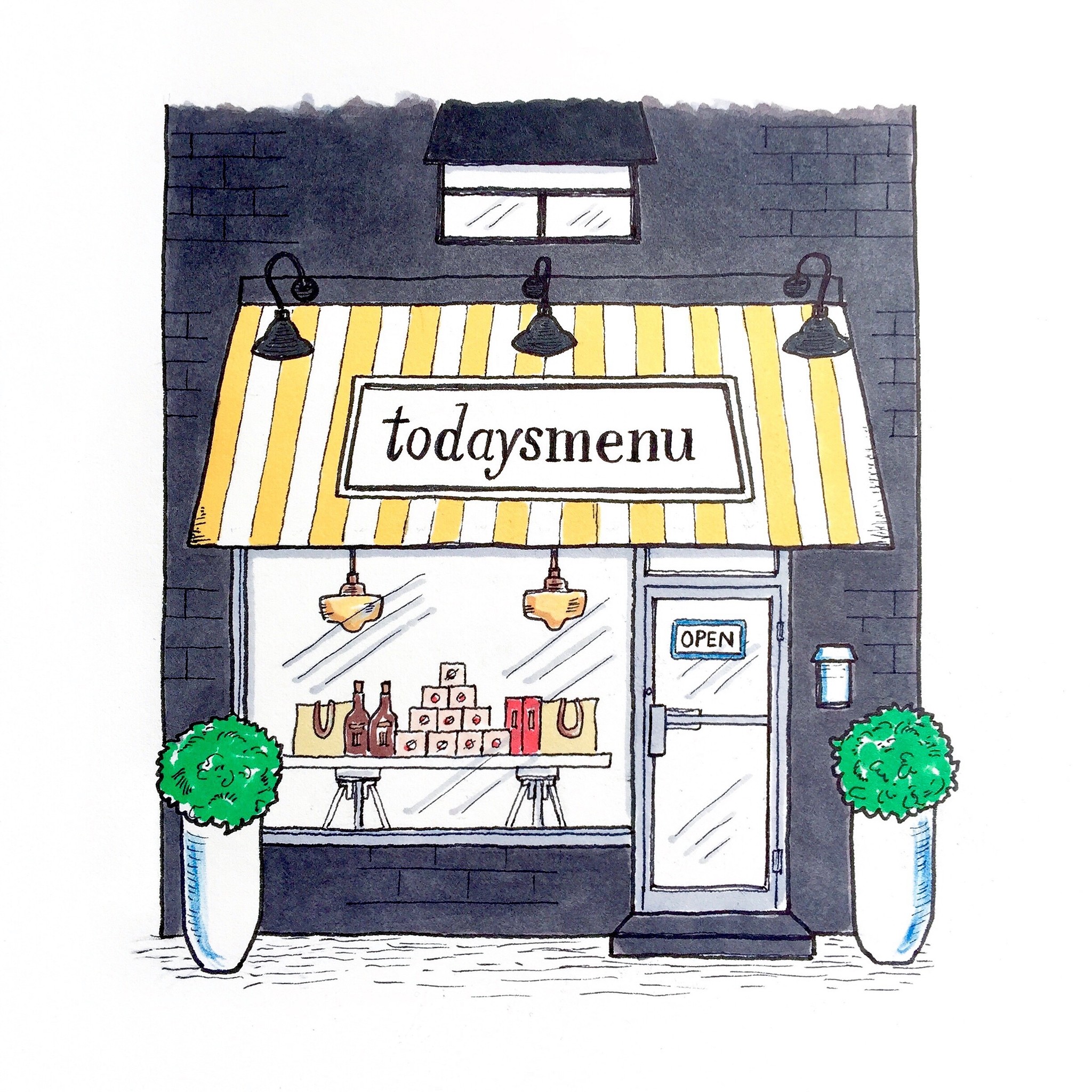 August 2020 Hours
Curbside Pick Up
Tuesday -Fri  11 am - 3pm
No in store shopping.

Place your order online and select the day at checkout.      Giftware available for pick up - under the online category "LOVE YOUR HOME" 


If you cannot make your pick up date, please email or call well in advance so our team is not waiting!!! 
we would be happy to arrange a new date and time.     
Please note:  Due to our small size and challenges with freezers be opened by multiple people, we have opted to not have in store shopping at this time.  But we are making some changes and will have a new look and feel soon!  
Our adorable shop @ 852 Millwood Road ,M4G 1W6, where  the shopping experience is filled with inspiration and relaxation.  Along with our delicious food,  we sell gift cards, a collection of candles, tea towels, mugs and the most beautiful hand crafted charcuterie boards.  We love to source locally and Canadian.  It is a happy place!  
Plenty of street parking out front and ramp access for strollers, walkers and wheelchairs. 
A Few of our Special Giftware Lines
Pure Home Couture Candles & Lotion
Farmer's Son Candles
Town Talk - Assorted household cleaners & silver polish
Harney Tea (assorted tin collections)