What People Are Saying
blog TO | Blog Toronto gives us the thumbs up - Thank You!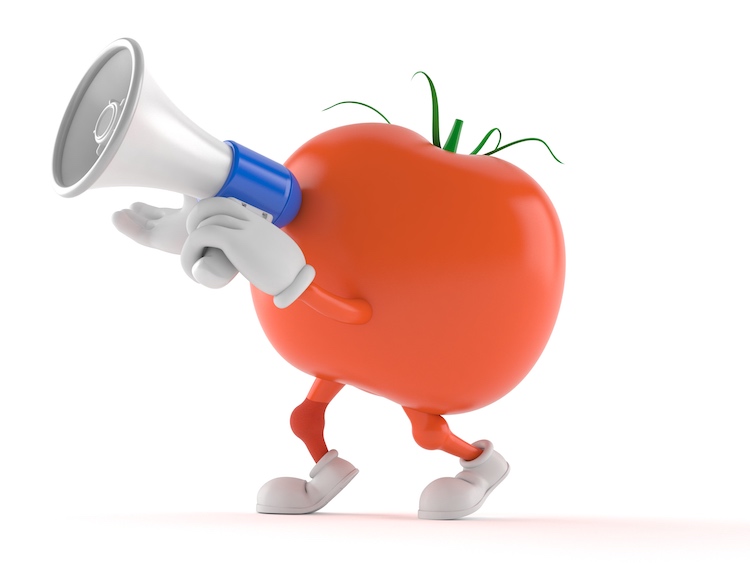 I was the lucky recipient of some meals sent from my company (Livewire) after my wife and I had a baby last week Just wanted to say that everything is absolutely delicious, and we loved it. Terrific idea, and it's executed so well. Really talented chef.Keep it up, I am recommending you to anyone who asks.

Livewire Communications Inc.
"We were looking for healthy quick meals, lunches and dinners, 3 times a week. Everything is EXCELLENT. My favorite is the jerk chicken. DELISH! I looked at 15-20 other providers but none had the breadth of menu that Today's Menu had and the pricing for the portions/quality of food is excellent. I am very health-conscience and won't purchase any foods that are processed so it's peace of mind to know that everything is fresh prepared with no additives. Thank you Today's Menu! You've made weekday dinners....a BREEZE."
Jeanette M - Toronto
"I ordered a senior package to be delivered to my parents in Oakville a few times, I also arranged for forward for someone that had a death in the family but mostly, we love the food here as we are a busy family. Sheppard's Pie, Pulled Pork and flank steak"
Karen C - Toronto
See more reviews or write a review by visiting us: