Email info@todaysmenu.ca
Phone 416-698-8667
Telephone & website support is available Monday-Saturday 9am-6:00pm ,  CLOSED SUNDAY.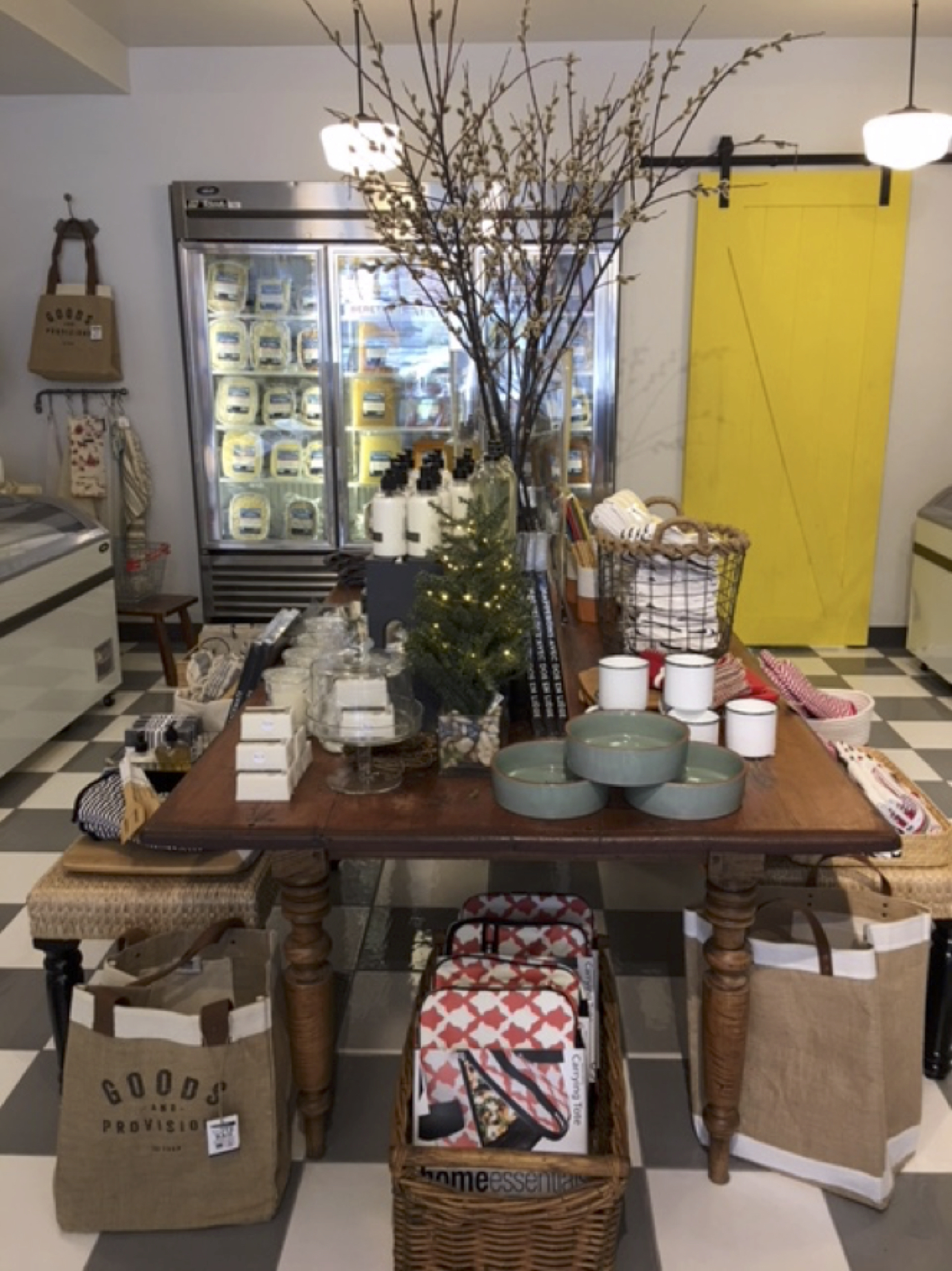 If you experience technical difficulties we are happy to process your order over the phone
during regular business hours. If after hours please leave us a message and
we will get back to you as soon as possible. Shop in-store @ 852 Millwood Road during regular
business hours to pick up any of our prepared meals or packages.  Additionally we sell a wide
assortment of ready to eat snacks, pasta and a beautifully curated selection of candles, lotions,
room spray and other entertaining essentials. One stop shopping. Shop online for next day
delivery or same day in-store pick up. Shop for others by purchasing a gift card or arranging a
special custom order of meals to be delivered.
Don't spend all day cooking. Let us do that for you!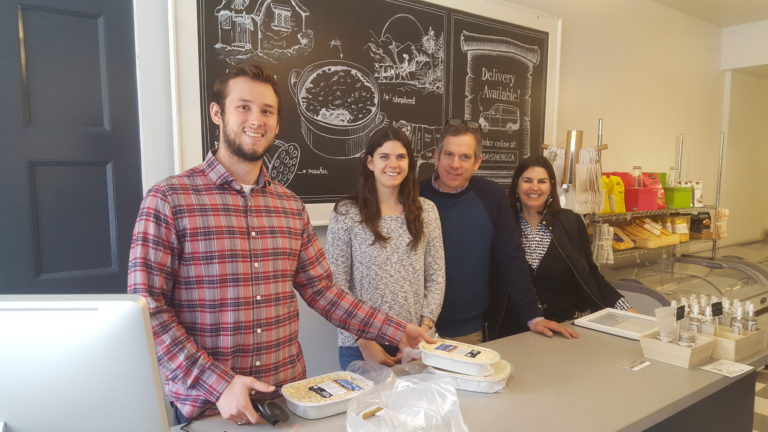 Phone: (416) 698-8667
Email: info@todaysmenu.ca
852 Millwood Road
Toronto, Ontario M4G 1W6
Monday – Saturday 9:00am – 6:00pm
Sunday CLOSED