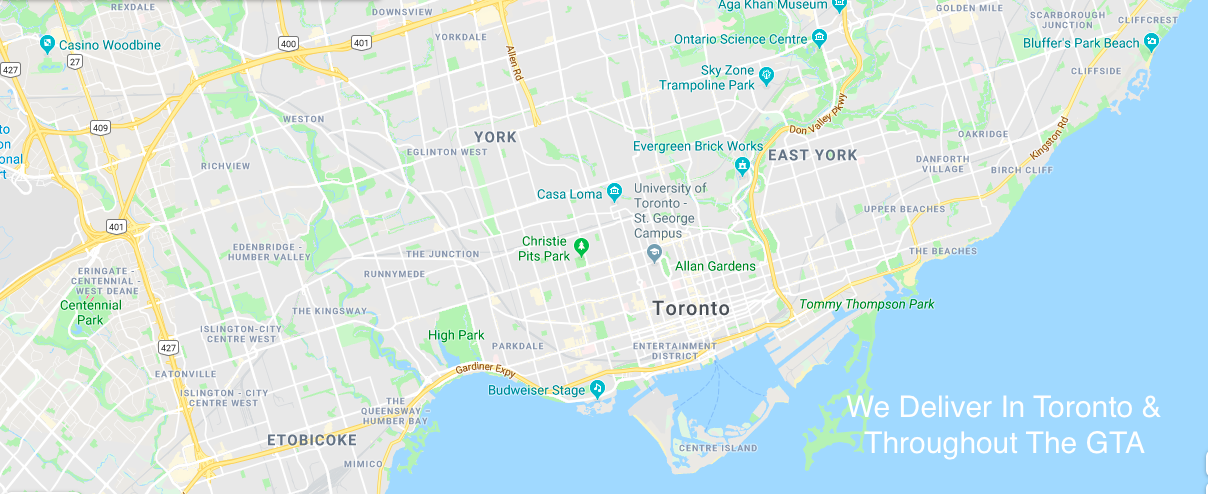 MARCH 31/18 Update Now offering delivery in Toronto "M"  and Limited "L" Postal Code  ONLY!
Today has brought about a shift in our thinking about how to deal with COVID-19 and Today's Menu. Public health and safety is our number one concern and we have decided to close the retail in store shopping for a couple of weeks.
Health and family is everything.

Sorry, we do not deliver to buildings at this time (condominiums/apartments/offices) only single family homes and will leave on porch for you to collect. We will ring/knock then leave the property before you open the door. 
Thank you for loving our food so much.  We have been overwhelmed with orders and currently our chefs are working hard and still making more.
Create an online account and place your order for home delivery. Updates will be posted on our website & through our e-newsletter which you can sign up for todaysmenu.ca - Thank you for your kindness and understanding.
 
HOW TO PLACE AN ORDER:
Login or create an account https://www.todaysmenu.ca/account/login/
.Shop the menu and add to your cart
Not all items come in every size - you might find shopping the full menu the first few times easier.
At checkout you need to complete your full delivery information to include.
Delivery fee that matches your postal code & delivery date

 If you are sending food as a gift - make sure to include a contact number for the recipient

.A confirmation email will be sent immediately following your order placement.  
If you are paying by gift card and require to pay a balance - our customer service will be in touch shortly


DELIVERY INFORMATION

Toronto Delivery Area M Postal Codes - $15.95 ($125.00 Minimum Food Order) Delivery 1-6pm.


GTA L Postal Codes - $32.95 ($150 Minimum Food Order) Delivery 1-6pm
Ajax, Brampton,Concord,Maple, Markham, Mississauga, Oakville, Oshawa, Pickering, Thornhill, Vaughan, Whitby, Woodbridge. Ancaster, Aurora, Bolton, Brooklin, Burlington, Caledon, Claremount, Courtice, Dundas, Georgetown/ Halton Hills , Gormley, Hamilton, Keswick, King City, Kleinburg, Milton, Newmarket, Stouffville, Uxbridge.
 
ORDERING NOTES:

At checkout choose any future date from the calendar for delivery. 
Meals are delivered in a thermal bag and stay frozen up to 5 hours
If you are not going to be home specify where you would like us to leave the thermal bag. We are not responsible for stolen or damaged product when left unattended. 
Regular customers please ensure you leave thermal bags out for the driver to collect on your next delivery. Unreturned bags are subject to a $10 fee.
If you are home to accept the delivery the driver will remove the meals from the thermal bag and hand you the contents directly. 
Large orders requiring an extra bag may be subject to a delivery bag fee
 

Are we done yet?  Yes!  That was quite the read, but so worth the delicious food you are about to order and enjoy!