Who is it for?
Everyone Who Enjoys Delicious Homecooked Meals
Busy Famillies 
Dinners you would make yourself if you had the time to do it. We have created a line of high quality meals for families that are so easy to serve.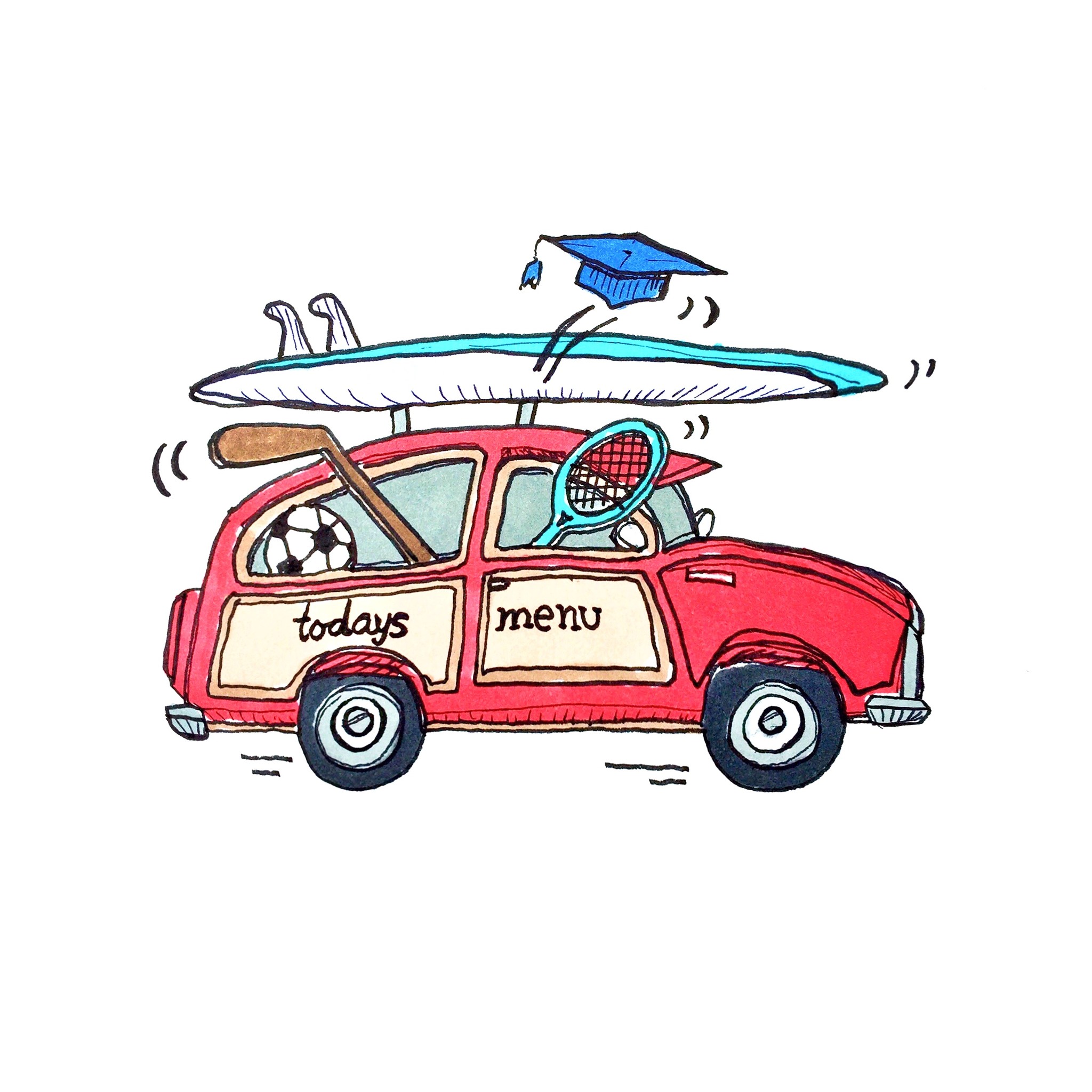 You will feel a lot better knowing that your family is enjoying our high quality meals and not ready made supermarket dinners or takeout
.