Who is it for?
Everyone Who Enjoys Delicious Home-Cooked Meals.  Just Thaw, Heat & Serve!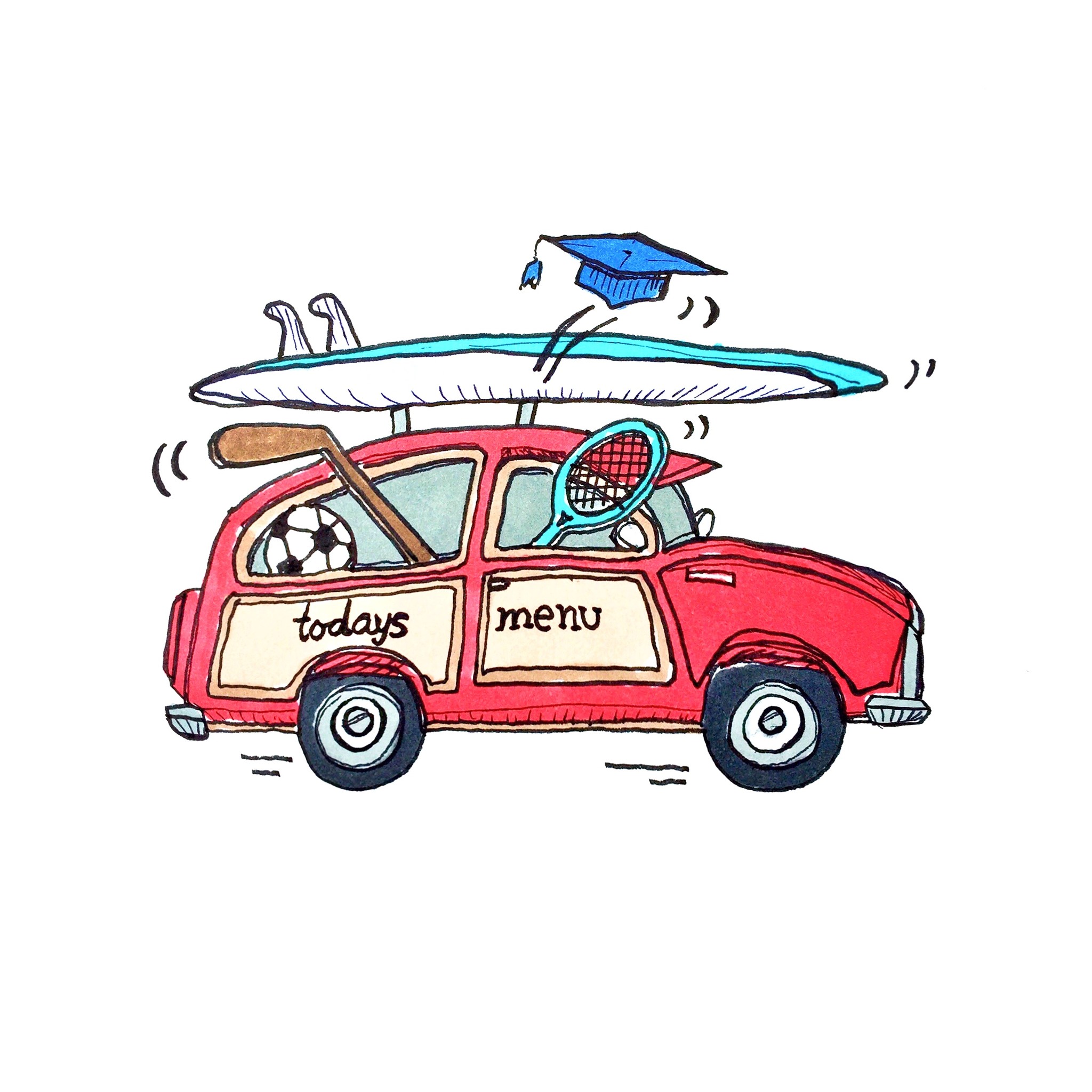 Famillies 
Dinners you would make yourself if you had the time to do it. We have created a line of high quality meals for families that are so easy to serve.You will feel a lot better knowing that your family is enjoying our high quality meals and not ready made supermarket dinners or takeout.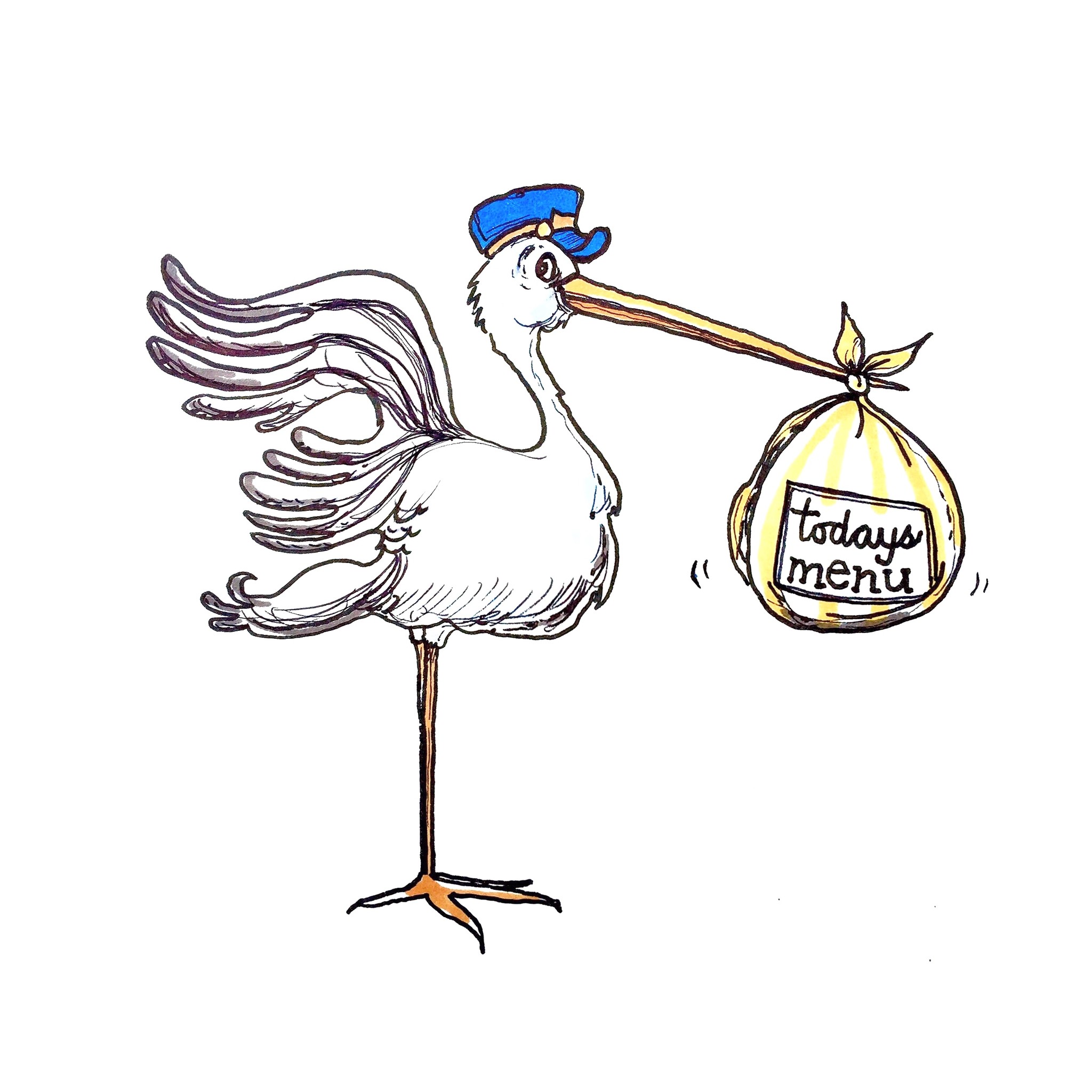 New Parents
Whether you are getting ready for your first child, or want to give the gift of luxury and comfort to friends and family who are experiencing  parenthood for the first time, Our chef-prepared home-cooked, heat-and-serve gourmet meals are the perfect gift for new parents.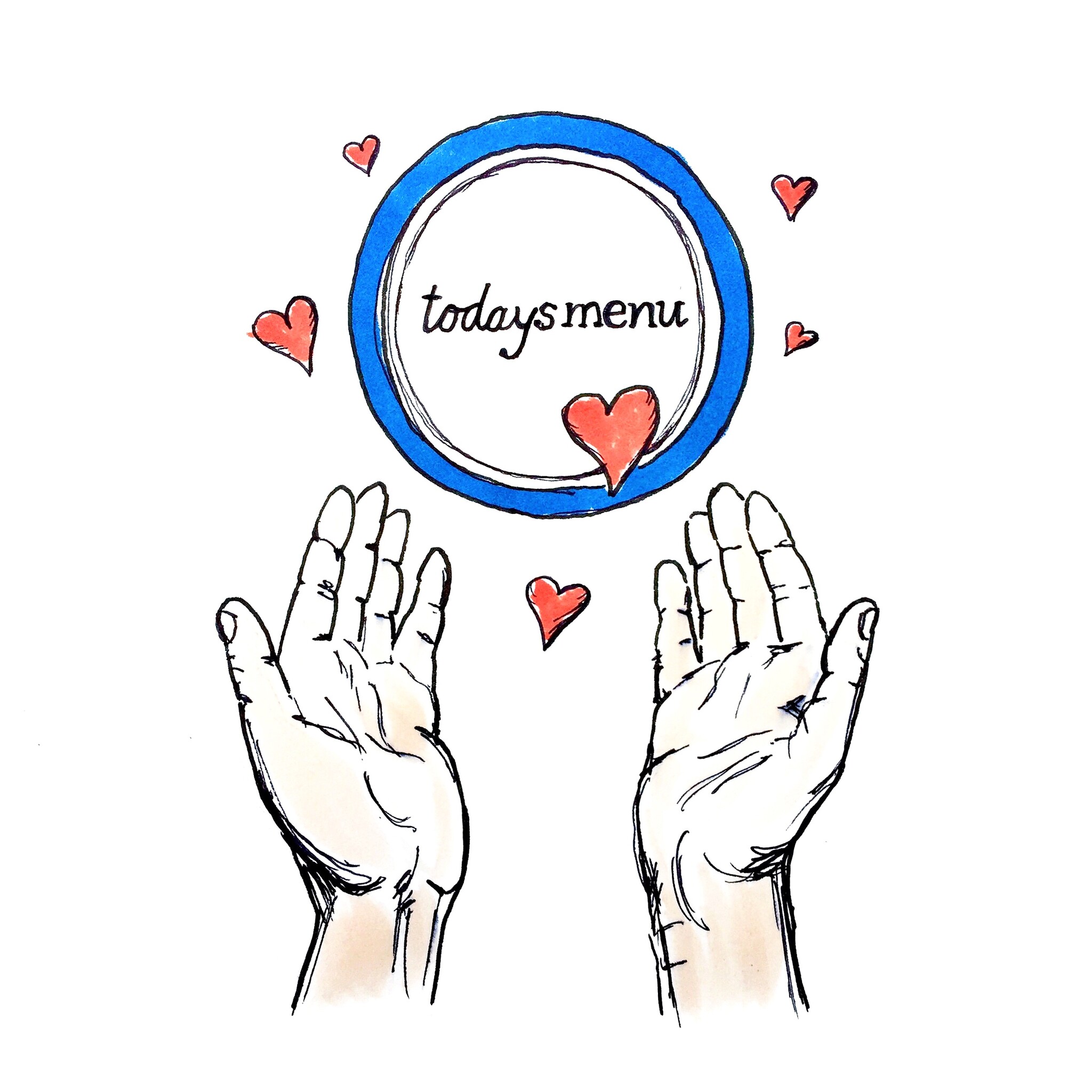 Comfort & Condolence
During times of grief, sickness or loss, a home-cooked meal can provide great comfort and nourishment. We make it easy for you to send your sympathy or support to your loved ones when they need it the most.  Our home-cooked meals are beautifully packaged in a special insulated bag and delivered right to the recipient's front door.
Meals For Couples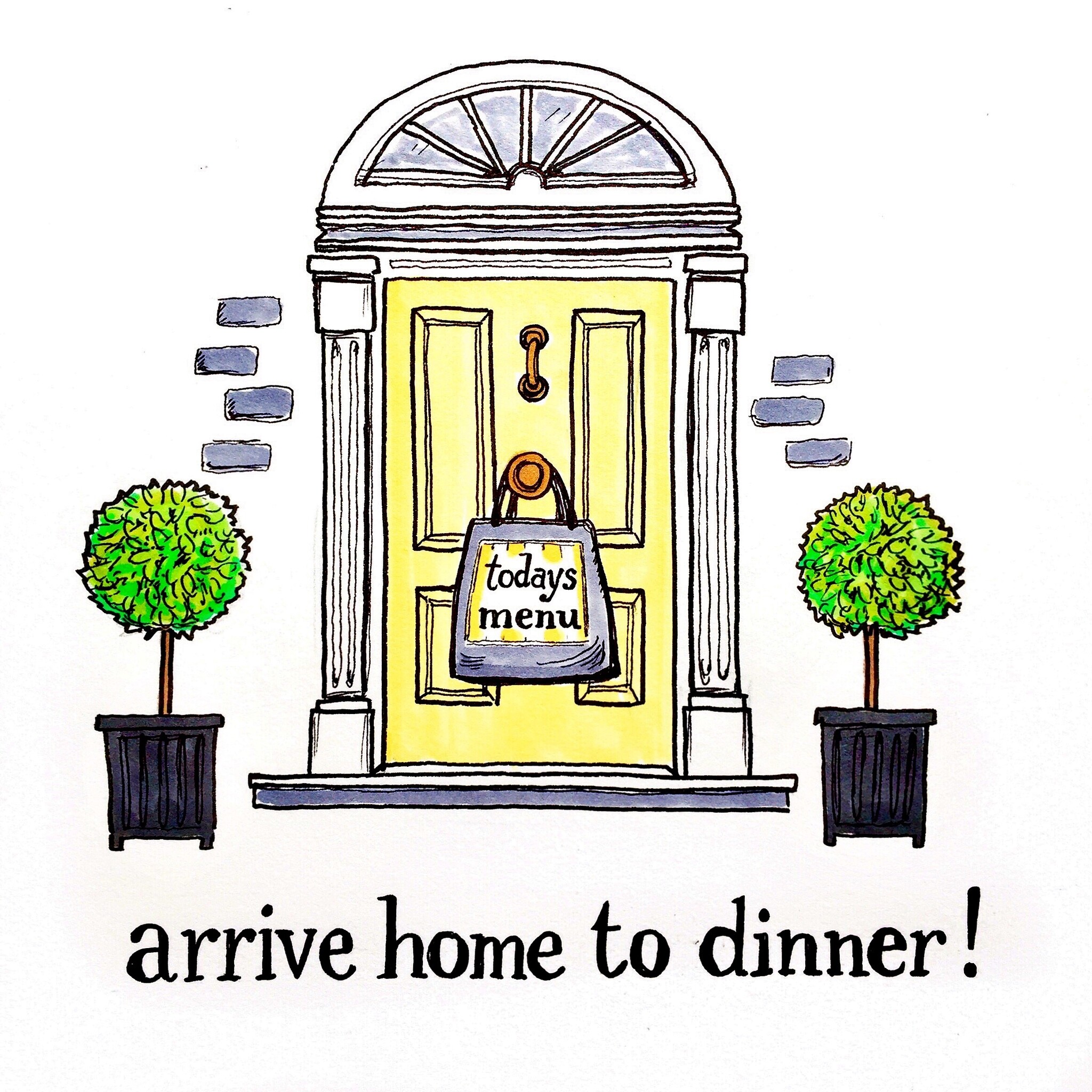 Our Packages for (1) and (2) provide healthy and nutritional food, helping you regain your energy after a busy workday. Enjoy a relaxing evening not cooking. You deserve the break! Our prepared meals are delivered frozen to keep the food fresh and the flavours perfect.  Make dinner time a snap - always have meals on hand. Spend time at the gym rather than the grocery store.
Let us take care of the meal planning now. Enjoy high quality home -cooked meals in the comfort of your own home.
Great for weekend entertaining, cottage & cabin weekends & housewarming gifts.  Don't spend the whole day cooking.  
Let us do that for you!

HOW TO PLACE AN ORDER
Login or create an account @ https://www.todaysmenu.ca/account/login/
Shop the menu and add to your cart
Not all items come in every size - you might find shopping the full menu the first few times easier.
At checkout you need to complete your full delivery information to include
1.  Delivery fee that matches your postal code and the Delivery Date
or
2.  Pick up order and Pick up Date.  
And
3. If you are sending food as a gift - make sure to include a contact number for the recipient