Active Families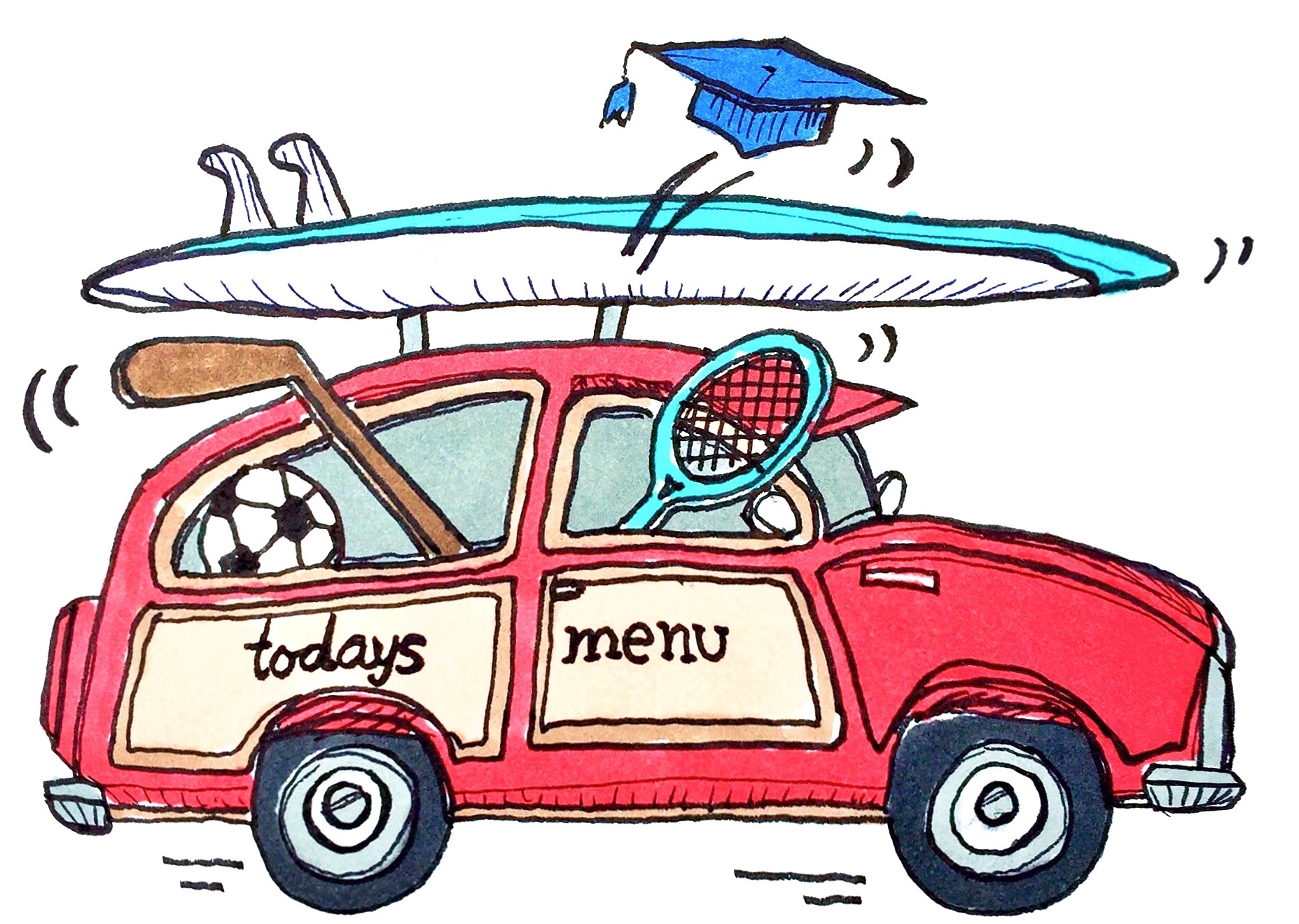 Our Meal Service Saves You Time - Imagine getting home from a busy day at work and not having to worry about preparing a healthy dinner for your family.
There never seems to be enough hours in the day when it comes to raising a family. Between dropping off and picking up busy active children, running errands, trying to spend quality time with your spouse and friends, the to-do list is never ending.
Let TODAYSMENU help you with your most important daily question
 "what do I feed my family for dinner tonight ?"
'Healthy Home-Cooked Meals For Busy Families'
Dinners you would make yourself if you had the time to do it. We have created a line of high quality meals for families that are so easy to serve. You will feel a lot better knowing that your family is enjoying our high quality meals and not ready made supermarket dinners or takeout.  
No more shopping, chopping and cleaning up!
Order your weekly meals online for next day delivery or same day in-store pick up @852 Millwood Road in midtown.
Have some dietary restrictions? We are nut-free and have a wide variety of gluten free meal's, vegetarian, dairy-free and vegan.
 Take a look at our Family Meals