Busy Professionals
Busy Professionals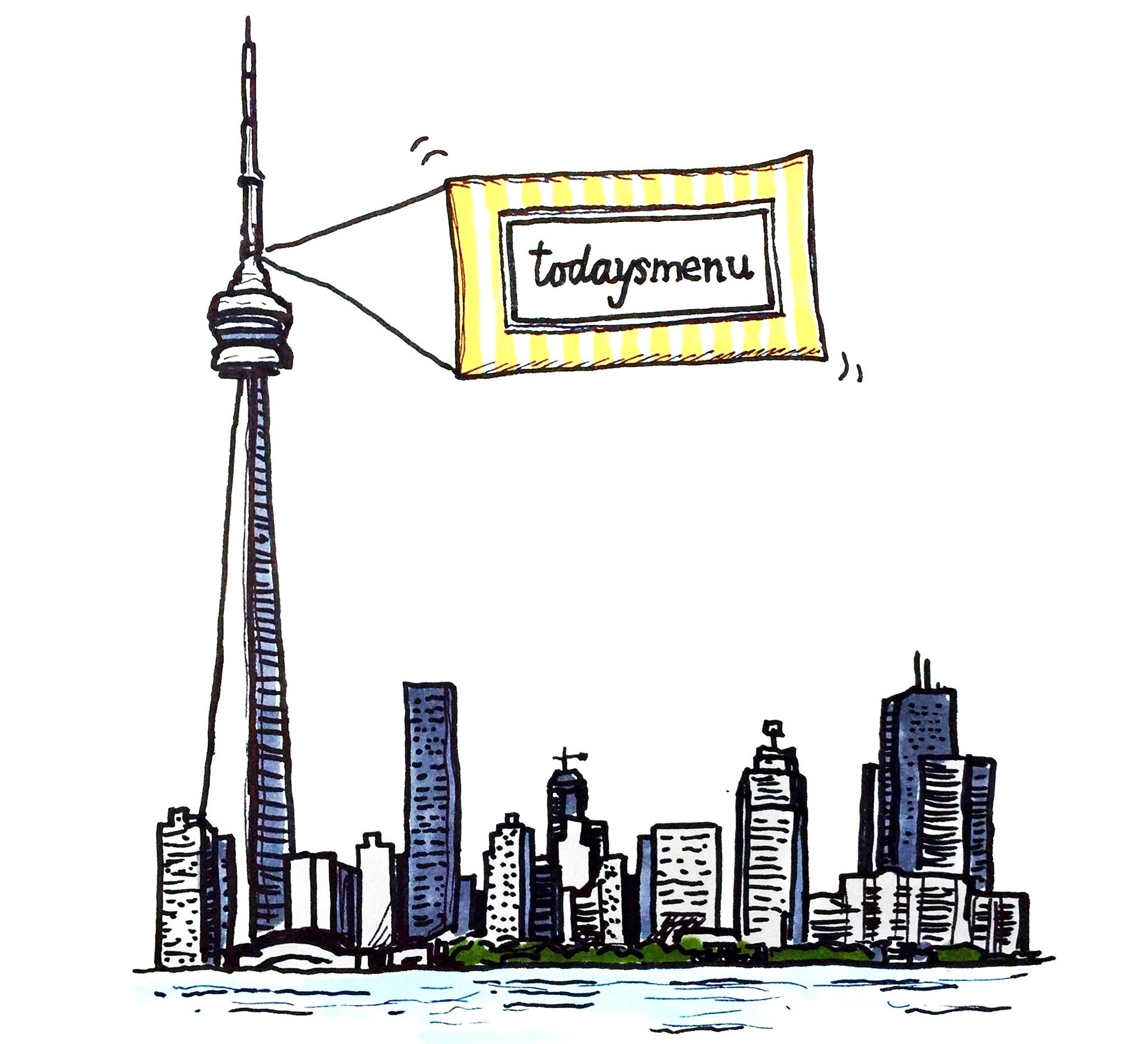 Our chefs have hand crafted the perfect menu for busy professionals!
Our Packages for (1) and (2) provide healthy and nutritional food, helping you
regain your energy after a busy workday. Enjoy a relaxing evening not cooking. You deserve the break!
Our prepared meals are delivered frozen to keep the food fresh and the flavours perfect. We use slim, BPA free, easy to open packaging. Make dinner time a snap - always have meals on hand. 
Spend time at the gym rather than the grocery store.
More "me" time and less "kitchen" time.
Tired of eating at the food court for lunch?
Why not warm up our homemade
soups
or bring leftovers to office for lunch.