Comfort & Condolences
Send Comfort
During times of grief, sickness or loss, a home-cooked meal can provide great comfort and nourishment.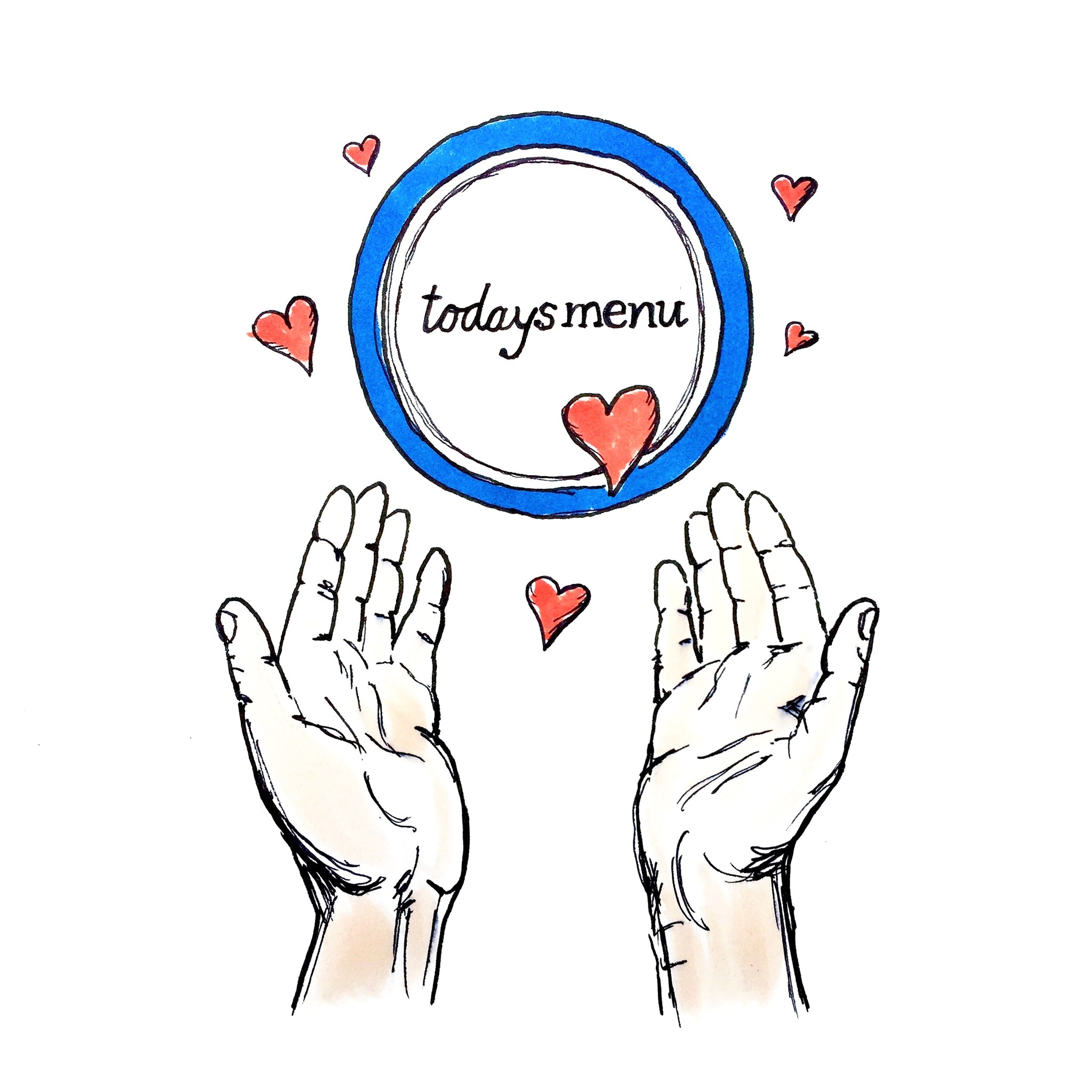 We make it easy for you to send your sympathy or support to your loved ones when they need it the most.  Our home-cooked meals may be delivered whereever and whenever you want right to the recipient's front door.  A time of grief is difficult enough without having the worries of keeping the refrigerator and freezer stocked and visitors fed. All your recipient needs to do is simply thaw heat and serve. Family classics such as Beef Lasagna, Chicken Pot Pie, Beef Bourguignon and Three Cheese Macaroni are always well received and enjoyed. 
You are welcome to select a la carte meals from our menu OR we have pre selected our top selling meals and have created one click easy to order Thinking Of You Packages.
Not sure of what kind of meals they would like to enjoy? Our solution would be to send them a gift card, either a hand deliverded physical gift card or an electronic gift card.
Gift Card Options (click here)
Need help choosing the best option? Call us at (416) 698-8667 or email info@todaysmenu.ca
Growing up in Montreal I have fond memories of my mother making large casseroles in her red heavy cast iron pot. She would place it in a cardboard box and set it carefully on my lap as we drove to the neighbours and dropped it off. She was always happy to help neighbours when they suffered a loss or just needed some support. Something I will always remember. Pay it forward with kindness. Chef Paul