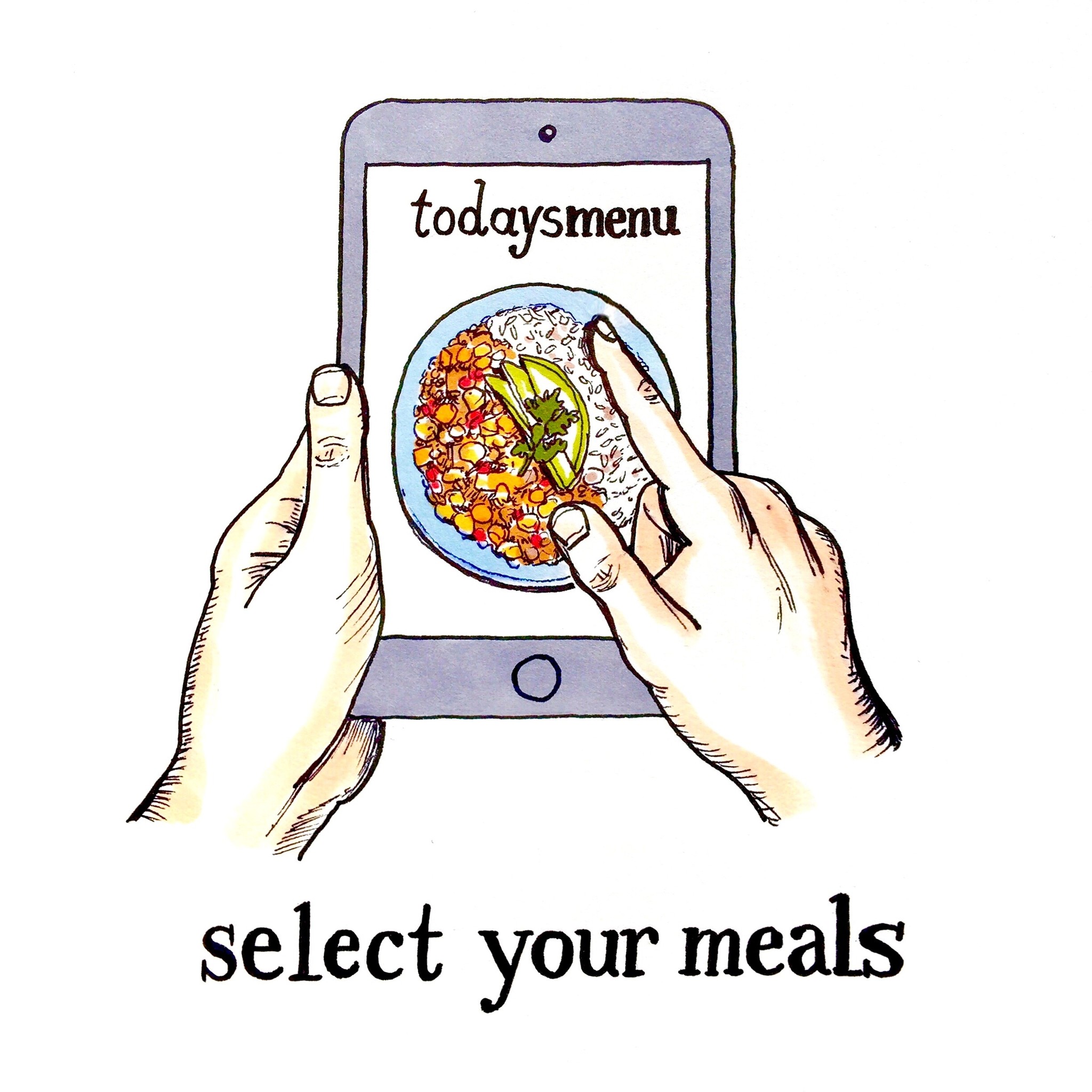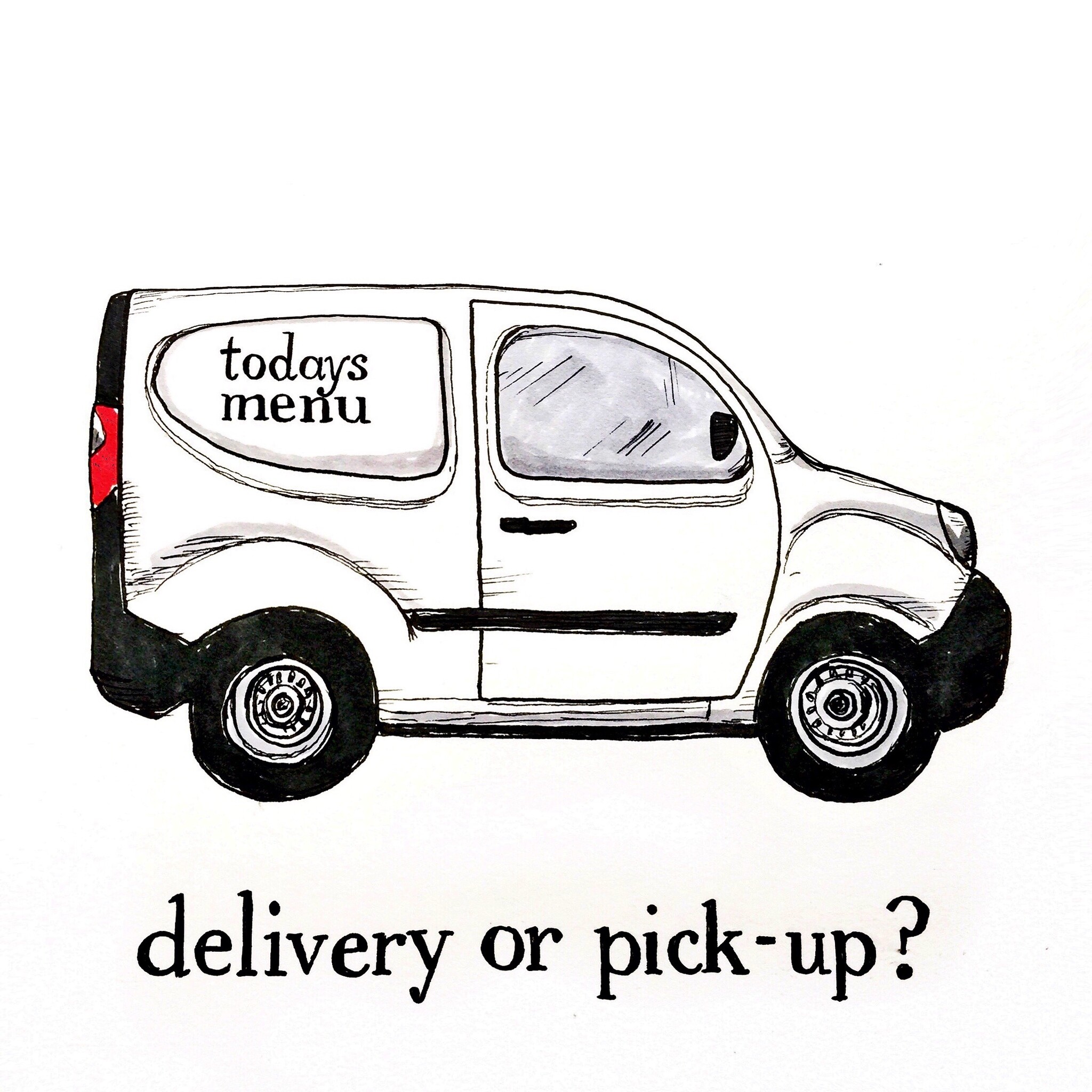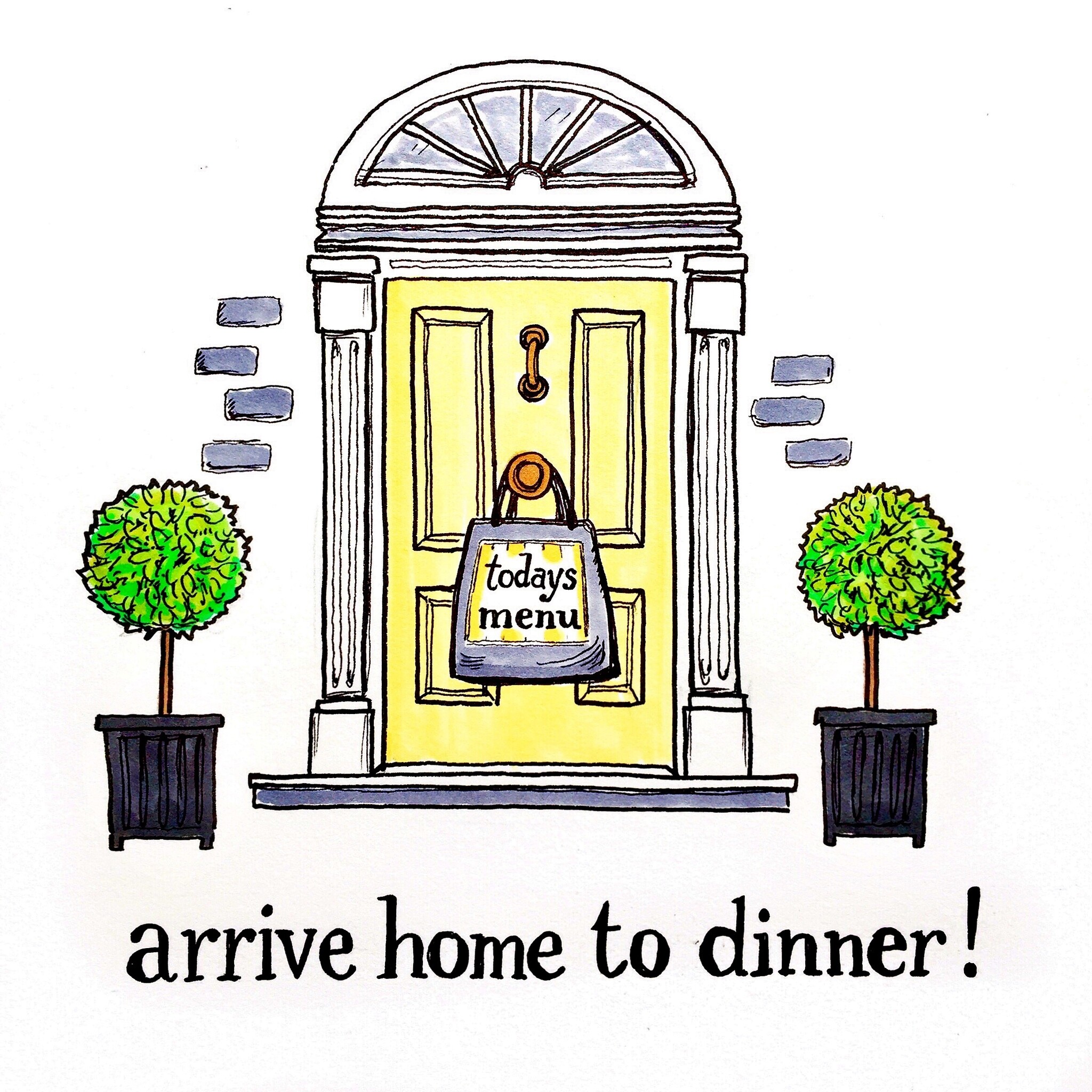 Todaysmenu is a chef prepared meal delivery service. Our meals are for everyone who loves delicious home-cooked no assembly required dinner.  Simply follow the cooking instructions and dinner will be ready in minutes. All meals are cooked fresh daily and flash frozen to lock in flavour.  Today's Menu is all about high quality convenience and making life less complicated.
How Does it Work?
It is so flexible. There is no service contract or commitment. Pretty fabulous right?  Shop online @www.todaysmenu.ca for home delivery in Toronto /GTA or same day in-store pick up. Or come visit our adorable shop Tuesday- Saturday at 852 Millwood Road for meals and entertaining essentials.  Or, perhaps you want to send a loved one food or a gift card  - we do that too!
Our Team
Has been feeding families dinner since 2002. Passionate chefs dedicated to creating healthy, delicious, home-cooked prepared meals for your table. Offering a diverse menu to satisfy varied taste and dietary needs. Using top quality local ingredients. We offer gluten free, dairy free, vegetarian and vegan options too! 
Enjoy,
Chef Paul